Reports of shots outside UK Parliament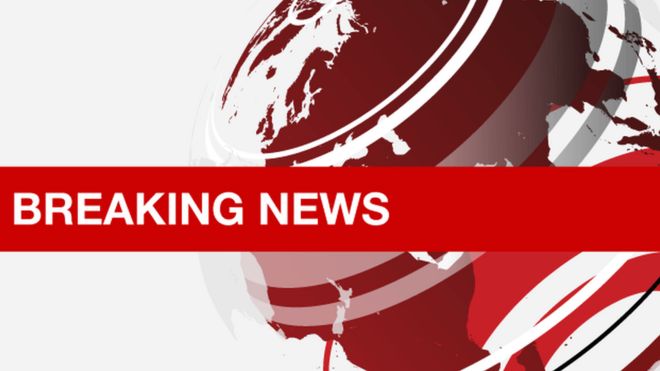 Shots are reported to have been fired close to the Houses of Parliament in central London.
Politicians and journalists have tweeted about hearing loud crashes outside the buildings,
Witnesses said they saw people being treated for wounds and reported seeing a man with a knife in the grounds.
Staff inside Parliament were told to stay inside their offices. The BBC's Laura Kuenssberg said police told her someone had been shot.
Scotland Yard said it was called to a firearms incident on Westminster Bridge amid reports of several people injured.
Transport for London said Westminster underground station has been shut at the police's request.
By BBC