Mali Islamist jailed for shrine attacks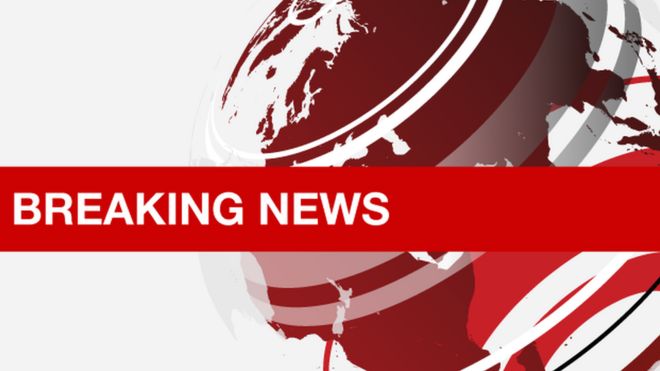 An Islamist who destroyed ancient shrines in Timbuktu has been jailed by the International Criminal Court for nine years.
Ahmad al-Faqi al-Mahdi admitted to leading rebel forces who destroyed historic mausoleums at the world heritage site in Mali in 2012.
Judges at the court in The Hague found he had shown "remorse and empathy" for the crime.
It is the first sentence based on cultural destruction as a war crime.
Source: BBC